March Issue of RV Consumer Magazine:
Discover how ethanol gas blend E15 could potentially harm millions of vehicles
Get some RV driving and towing tips just in time for the 2013 camping season
Learn what you need to know about camping during the cold winter months
Get the basics on RV batteries
Learn some tips on how you can update a tired old RV
Open publication
RV Consumer E-magazine Archives Privacy is important to us; therefore, we will not sell, rent, or give your name or information to anyone. At any point, you can select the link at the bottom of every email to unsubscribe:

Sign up for our online RV Consumer E-News Magazine It's FREE!

CLICK TO SUBSCRIBE NOW
If you are having trouble with the CAPCHA code (prevents SPAM) while signing up for the newsletter, send an e-mail to Dawn with
Newsletter sign-up
as the subject, and we will get you signed up:
dawn@rveducation101.com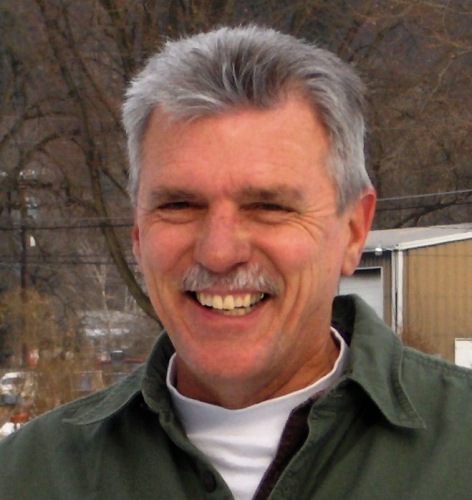 Below you will find an archive of past newsletters and E-Magazines published by Mark, founder of RV Education 101.
If you are interested in subscribing to this FREE information packed RV E-Magazine Newsletter, please Sign up here!.